This offer expires March 8, 2023 @ 11:59PM CST.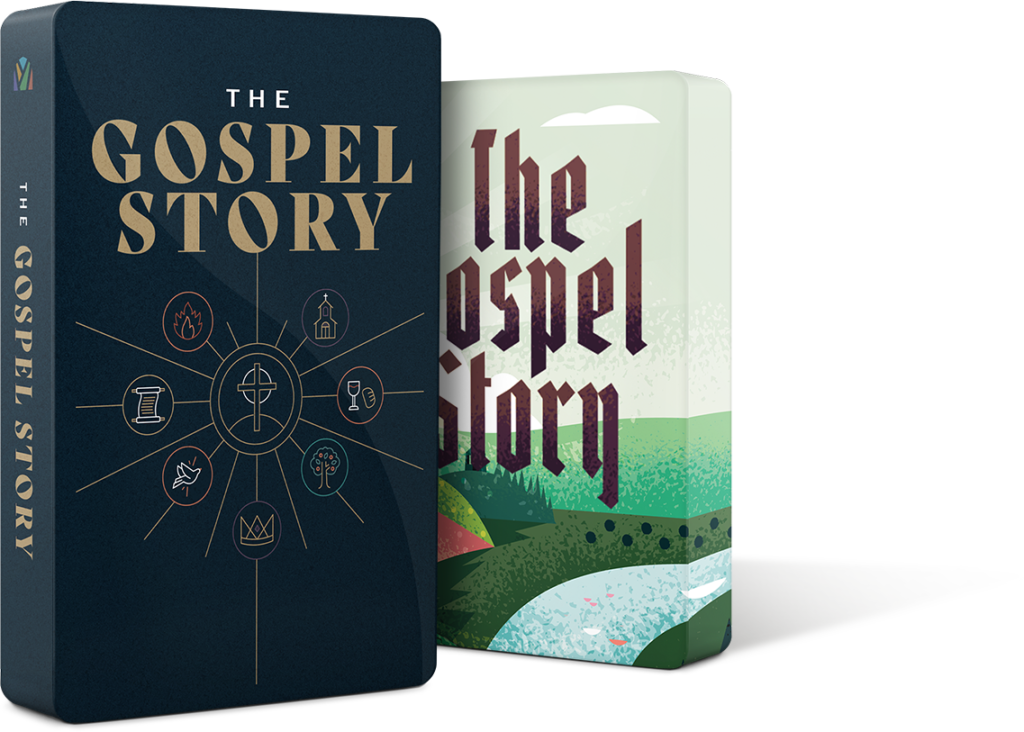 The Gospel Story, 52-week sermon series with graphics
31 Essential Church Docs from Church Fuel
Easter Sermon Bundle with 5 Series Guides + Sermon Media Kit
Easter Sermon Topic Guide filled with Easter preaching content.
Everything you need to start writing impactful sermons.
Plus all of the limited-time annual bonuses!